Luiza Vikhnovich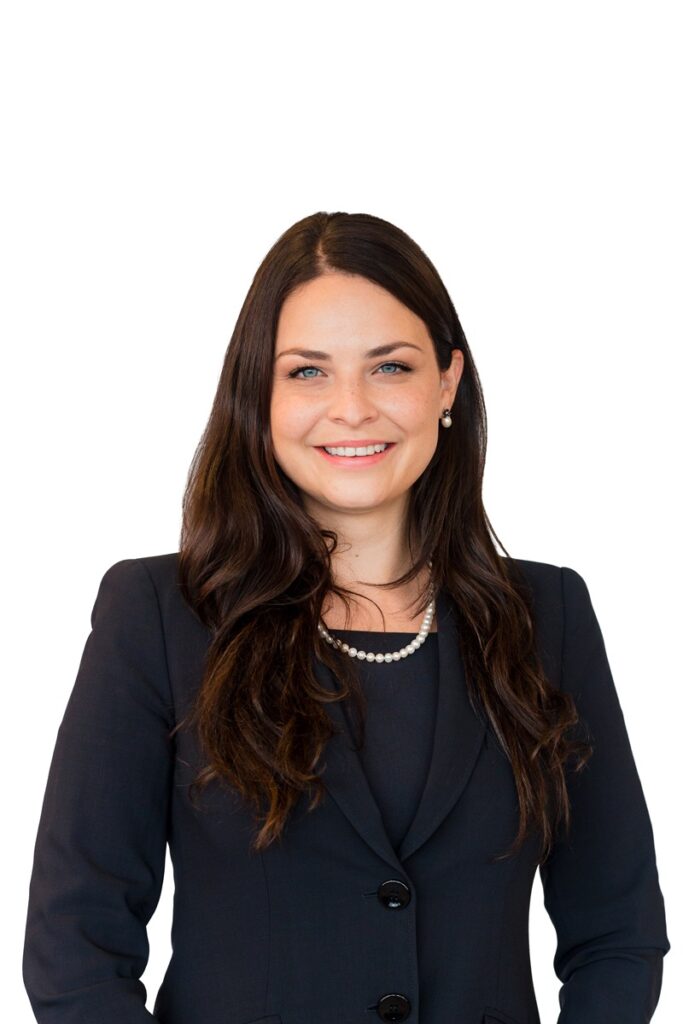 Luiza Vikhnovich
(she/her)
Direct:
416.217.2251
Cell:
416.540.0953
Osgoode Hall Law School, Juris Doctor
York University, Honours Bachelor of Arts
(English and Sociology)

Luiza Vikhnovich
(she/her)
Luiza advises, represents and advocates for employers in many areas of employment and labour law. She began her career with Sherrard Kuzz LLP as a law student, during which time she participated in a secondment with the Ontario Labour Relations Board. Luiza is bilingual, English/Russian.
Luiza is a member of the Association of Workplace Investigators, Law Society of Ontario, Canadian Bar Association, and Ontario Bar Association (Administrative Law, Labour & Employment; Civil Litigation, Constitutional, Civil Liberties and Human Rights, Privacy and Access to Information, Workers' Compensation).
---
Areas of Focus:
Publications & Media
---
Speaking Engagements
Bullying vs. Harassment: Is There a Difference and Why Does it Matter?

November 22, 2023

Hot Topics in Human Rights

September 21, 2022

Sherrard Kuzz LLP

HR

eview

Best Practices for Managing Harassment Complaints in the Workplace

August 9, 2022

Chartered Professional Accountants of Ontario (CPAO)

Managing The Employment Lifecyle – Best Practices for Hiring, Performance Management and Terminations

June 27, 2022

Chartered Professional Accountants of Ontario (CPAO)

Working for Workers Legislation – Three Things Employers Should Know

April 20, 2022

Canadian Manufacturers and Exporters (CME)

Bill 27: Working for Workers Act, 2021 (Right to Disconnect and Non-Competition Clauses)

January 14, 2022

COVID-19 Moving Forward: Omicron & Boosters

January 13, 2022

Bill 27: Working for Workers Act, 2021 (Right to Disconnect and Non-Competition Clauses)

December 17, 2021