Connie Cheung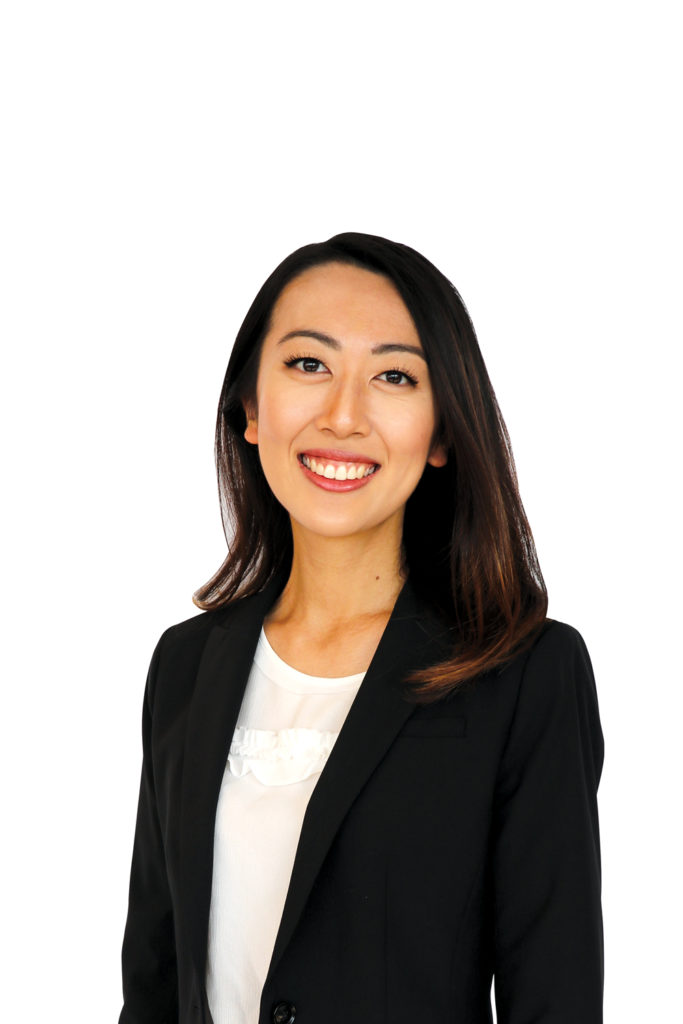 Direct:
416.217.2232
Cell:
416.428.9916
Queen's University, Juris Doctor
McMaster University,
Bachelor of Arts & Science
Connie advises, represents and advocates for employers on a wide range of employment and labour law matters.  Thoughtful and strategic, Connie complemented her strong private practice with a secondment with one of Canada's largest retailers where she skillfully lead its labour and employment department nation-wide. Connie began her career with Sherrard Kuzz&nbspLLP as a student during which time she participated in a secondment with the Ontario Labour Relations Board. She is bilingual – English/Mandarin.
Connie is a member of the Law Society of Ontario, Canadian Bar Association, and Ontario Bar Association (Administrative Law, Labour & Employment, Privacy and Access to Information, Civil Litigation, Workers' Compensation, Constitutional, Civil Liberties and Human Rights).
---
Areas of Focus:
Publications & Media
---
Speaking Engagements
Employment and Labour Law Workplace Considerations Post COVID-19 Vaccines

June 27, 2023

Termination of Employment: New Risks and Best Practices

March 08, 2023

Sherrard Kuzz LLP, Employment & Labour Lawyers

Termination of Employment: New Risks and Best Practices

March 08, 2023

Sherrard Kuzz LLP

HR

eview

EDI Concerns in the Workplace: A practical session with experts on how to ensure fairness and inclusivity

December 01, 2022

Preventing Discrimination, Harassment, Bullying & Violence in the Workplace

November 15, 2022

Infonex Professional Development

Mitigating Risk – WSIB and Terminations

February 27, 2020

Human Resources Professionals Association

2019 Year in Review… And what to expect in 2020

December 4, 2019

Sherrard Kuzz LLP

HR

eview

Careers in Litigation: Insights on Asian-Canadian Under-Representation and Diversity in Litigation

February 23, 2019

Federation of Asian Canadian Lawyers 12th Annual Conference