Arash Farzam-Kia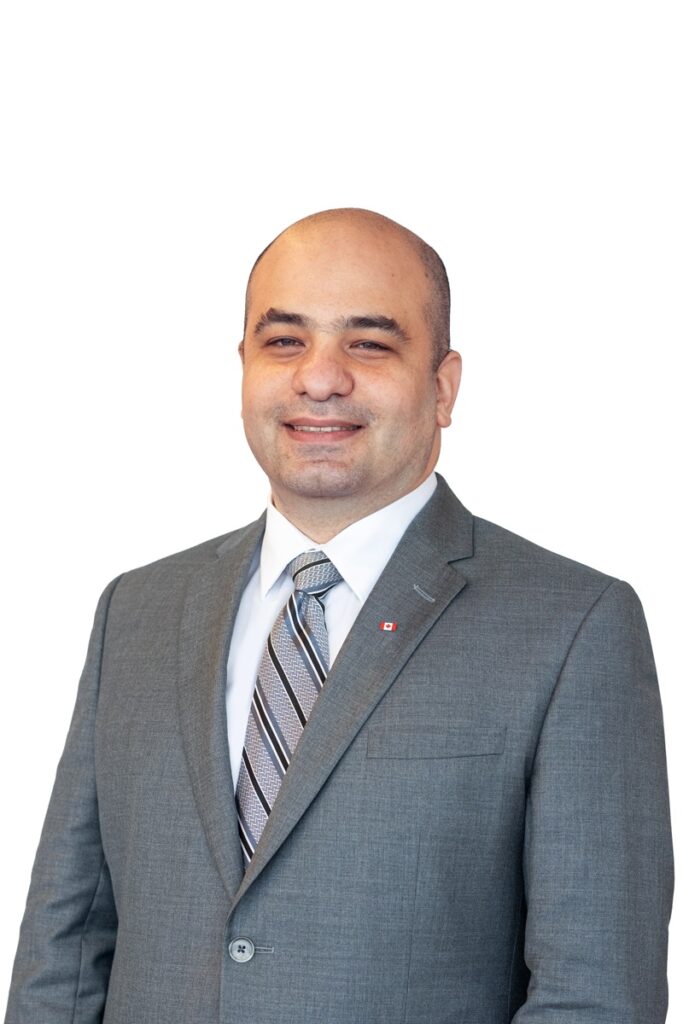 Arash Farzam-Kia
Direct:
416.217.2250
Cell:
416.540.4723
University of British Columbia, Juris Doctor & Honours Bachelor of Arts (Philosophy)
Queen's University, Master of Arts & Ph.D (Philosophy), Master of Industrial Relations

Arash Farzam-Kia
Arash represents and advocates for employers on a variety of employment and labour law matters.
He began his career with Sherrard Kuzz LLP as a summer and articling student, at which time he was seconded to the Ontario Labour Relations Board.  Prior to law school, Arash worked as a management-side employee and labour relations professional in Nunavut and Ontario.  Arash is bilingual: English/Farsi.
Arash is a member of the Law Society of Ontario, Canadian Bar Association, and Ontario Bar Association (Administrative Law, Labour & Employment; Civil Litigation, Constitutional, Civil Liberties and Human Rights, Privacy and Access to Information, Workers' Compensation).  He sits as a member of the Board of Directors of the Haldimand War Memorial Hospital.
---
Areas of Focus:
Publications & Media
---
Speaking Engagements
Employment and Labour Law Workplace Considerations Post COVID-19

September 07, 2023

Health & Safety Legislative Updates: What Manufacturers Need to Know

June 13, 2023

CME Health & Safety Symposium 2023

The Future of Remote Work – Practical Considerations for Employers

June 7, 2023

Sherrard Kuzz LLP

HR

eview

Employment and Labour Law Workplace Considerations Post COVID-19 Vaccines

February 28, 2023

Employment and labour law workplace considerations post COVID-19 vaccines

August 10, 2022

Chartered Professional Accountants of Ontario (CPAO)