Tim Allen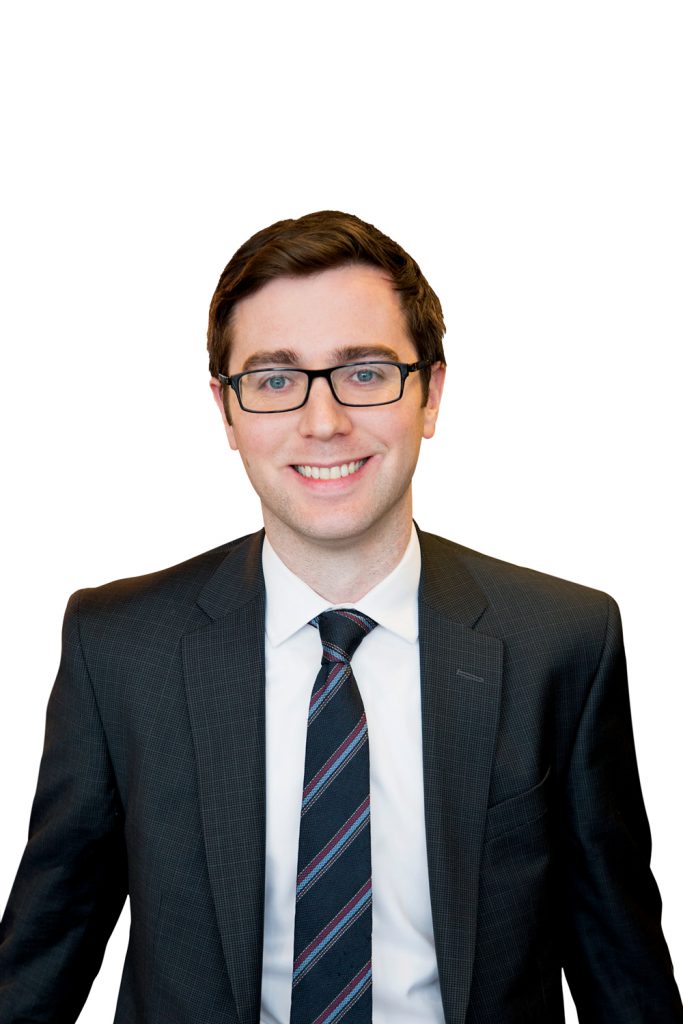 Tim Allen
Direct:
416.603.6261
Cell:
416.527.2371
Queen's University, Juris Doctor
McGill University, Bachelor of Science
(Biochemistry)
Tim Allen
Skilled and pragmatic, Tim provides advice and representation to employers in many areas of employment with emphasis on human rights and accommodation, workplace investigations, employment agreements, and workplace policies.
Tim is a member of the Law Society of Ontario, Canadian Bar Association and Ontario Bar Association (Labour & Employment, Civil Litigation, Constitutional, Civil Liberties and Human Rights, Workers' Compensation, Young Lawyers).
While in university, Tim received several awards for academic excellence and was selected to participate in an international moot.
---
Areas of Focus:
Publications & Media
---
Speaking Engagements
Hiring and Employment Contracts- Best Practices for Your Organization

April 08, 2021

Blurred Lines: When Personal Interests Become an Employer's Business

February 24, 2021

Sherrard Kuzz LLP

HR

eview

Managing Disabilities in the Workplace: Duty to Accommodate

October 3, 2019

Human Resources Professionals Association (HRPA)

Managing Disabilities in the Workplace: Duty to Accommodate

May 15, 2019

Human Resources Professionals Association (HRPA)

Employment Law Basic Every Dental Professional Must Know

March 29, 2019

Update in Dentistry – University of Toronto

Bill 47 Seminar

March 27, 2019

Hamilton-Halton Construction Association

Hiring and Firing: Know the Essentials – Live Webinar with Chat

October 4, 2018

Managing Disabilities in the Workplace: Duty to Accommodate

September 11, 2018

Human Resources Professionals Association (HRPA)

Drugs (including Cannabis) in the Workplace – Employer Rights and Obligations – Best Practices to Protect Your Workplace

June 6, 2018

Sherrard Kuzz LLP, HReview Seminar

Bill 148 Fair Workplaces, Better Jobs Act, 2017

May 16, 2018

Ontario Electrical League (OEL)

Bill 148 Amendments to the Employment Standards Act, 2000

April 25, 2018

Human Resources Professionals Association (HRPA), Durham Chapter, Webinar

Navigate Difficult Conversations with Employees

April 12, 2018

Human Resources Professionals Association (HRPA), London

Human Resources Law

October 19, 2017

Association of Municipal Managers, Clerks and Treasurers of Ontario (AMCTO)

Best Practices for Firing Protect Your Business and Avoid Legal Pitfalls

June 26, 2017

Human Resources Professionals Association (HRPA) Webcast

Human Resources Law

June 23, 2017

Association of Municipal Managers, Clerks and Treasurers of Ontario (AMCTO)