Natalie C. Nicholson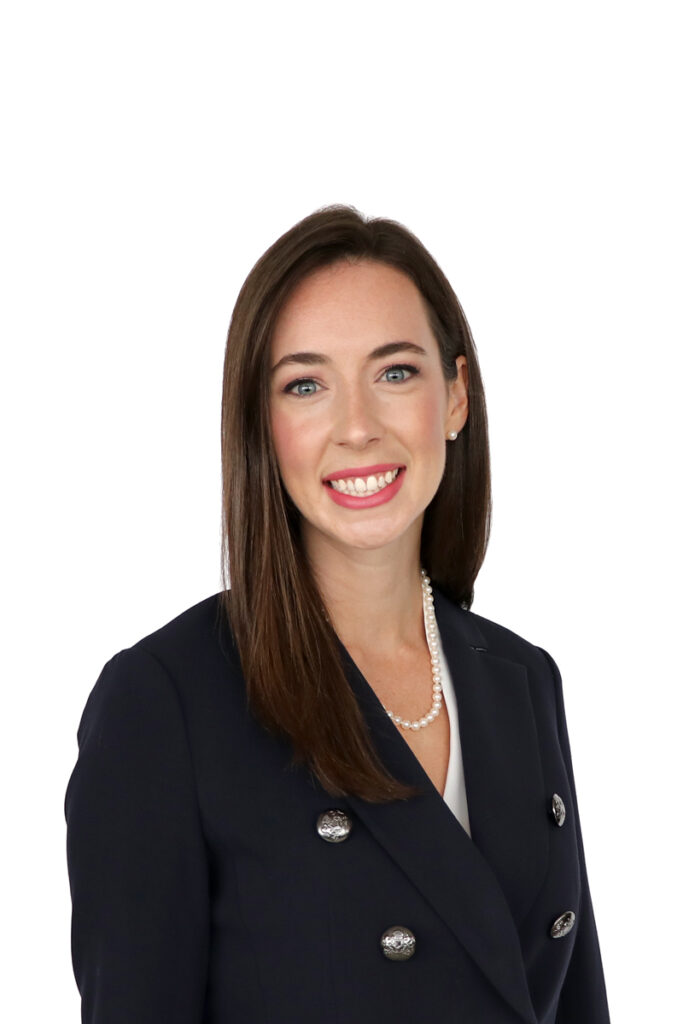 Natalie C. Nicholson
(she/her)
Natalie advises, represents and advocates for employers on a variety of employment and labour law matters. She is also a skilled workplace investigator having achieved the distinction of Association of Workplace Investigators Certificate Holder (AWI-CH). Natalie began her career with Sherrard Kuzz LLP as a law student, during which time she participated in a secondment with the Ontario Labour Relations Board.
Natalie is a member of the Law Society of Ontario, Ukrainian Canadian Bar Association, Canadian Bar Association and Ontario Bar Association (Administrative Law, Labour & Employment; Civil Litigation, Constitutional, Civil Liberties and Human Rights, Privacy and Access to Information, Workers' Compensation).
While at university, Natalie played varsity volleyball and studied abroad in Belgium. She was the recipient of several awards and prizes for academic excellence.
---
Areas of Focus:
Publications & Media
---
Speaking Engagements
Employment and Labour Law Workplace Considerations Post COVID-19 Vaccines

June 27, 2023

Employment and labour law workplace considerations post COVID-19 vaccines

June 23, 2022

Chartered Professional Accountants of Ontario (CPAO)

Working for Workers Act(s): What Employers Need to Know

June 8, 2022

Sherrard Kuzz LLP

HR

eview

Best Practices for Managing Harassment Complaints in the Workplace

April 12, 2022

Chartered Professional Accountants of Ontario (CPAO)

Innovators Chat – Working for Workers – What Employers Need to Know Now Following the Changes from Bill 27

March 24, 2022

Zoom in on your Workplace Policies

July 28, 2021

Human Resources Professionals Association

Employment and labour law workplace considerations post COVID-19 vaccines

July 07, 2021

Chartered Professional Accountants of Ontario