Jeremy McLeish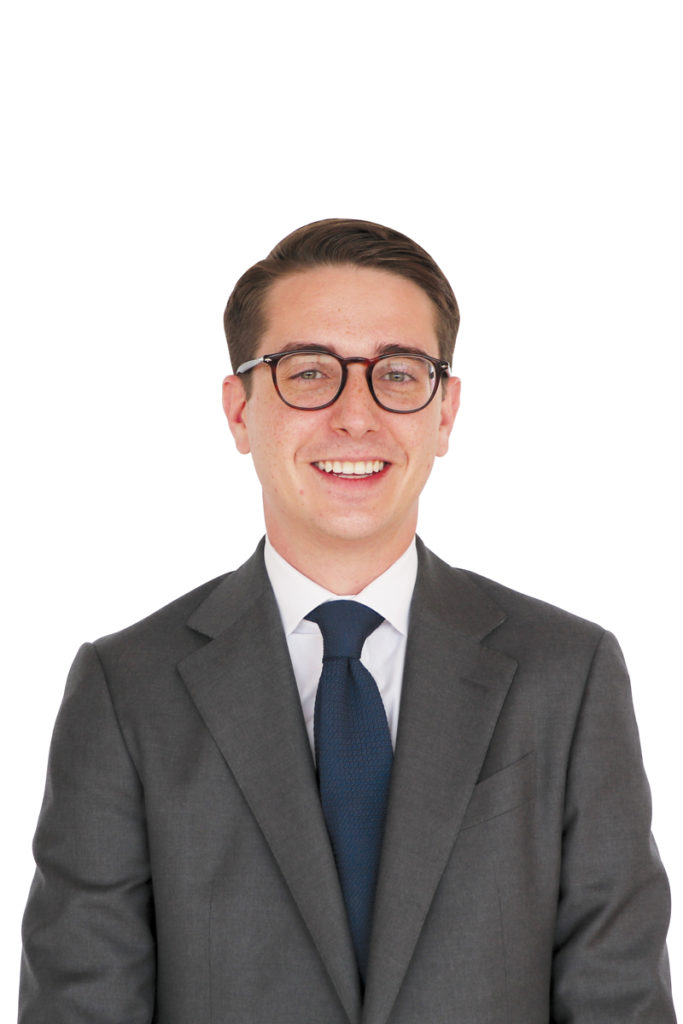 Jeremy McLeish
Direct:
416.603.6264
Cell:
416.729.2467
Western University, Juris Doctor
Carleton University, Bachelor of Arts (Honours) (Criminology and Criminal Justice)
Jeremy McLeish
Jeremy advises, represents, and advocates for employers on a wide range of employment and labour law matters.  He began his career with Sherrard Kuzz LLP as an articling student during which time he participated in a secondment with the Ontario Labour Relations Board.
Jeremy is a member of the Law Society of Ontario, Canadian Bar Association and Ontario Bar Association (Administrative Law, Labour & Employment; Civil Litigation, Constitutional, Civil Liberties and Human Rights, Privacy and Access to Information, Workers' Compensation).
While at law school Jeremy served as Co-President of Western University's Labour & Employment Law Society and was part of the winning team at a prestigious labour law moot.
---
Areas of Focus:
Publications & Media
---
Speaking Engagements
Employment and labour law workplace considerations post COVID-19 vaccines

August 10, 2022

Chartered Professional Accountants of Ontario (CPAO)

Navigating the Accommodation Process

October 14, 2021

Human Resources Professionals Association

Navigating the Accommodation Process

October 13, 2021

Human Resources Professionals Association

Navigating the Accommodation Process

October 12, 2021

Human Resources Professionals Association

Navigating the Accommodation Process

February 17, 2021

Human Resources Professionals Association

Best Practices in Attendance Management

November 2, 2020

Human Resources Professionals Association

The Lunchbox Series – Responding Appropriately to Union Organizing in the Construction Industry

March 12, 2020

Barrie Construction Association