Adam James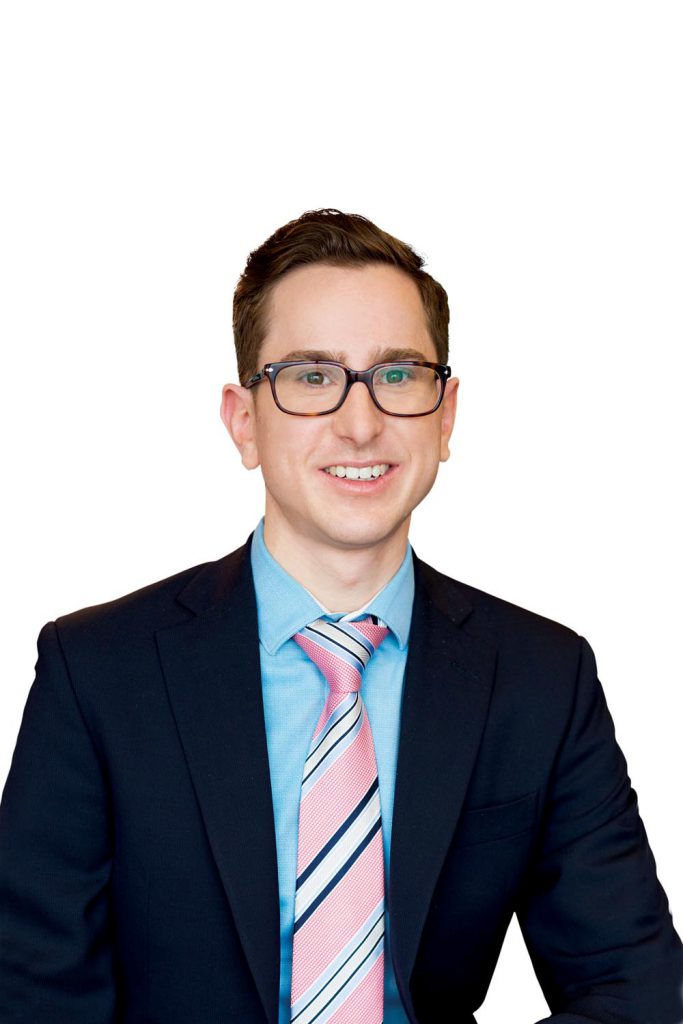 Adam James
Direct:
416.217.2248
Cell:
416.580.3931
Queen's University, Juris Doctor
University of British Columbia,
Bachelor of Commerce
(Human Resources Management)
Adam James
Adam regularly advises and advocates for employers on a wide range of employment and labour law matters.  He  began his career as a law student with Sherrard Kuzz&nbspLLP, during which time he participated in a secondment with the Ontario Labour Relations Board.
Adam is a member of the Law Society of Ontario, Canadian Bar Association and Ontario Bar Association (Labour & Employment; Civil Litigation; Constitutional, Civil Liberties and Human Rights; Workers' Compensation; and Young Lawyers), and the Moot Coordinator for Start Proud, an organization supporting LGBTQ youth as they transition to the professional world.
While at law school Adam won the Sherrard Kuzz&nbspLLP Prize for highest standing in employment, labour and administrative law, was the volunteer coordinator with the Canadian Labour and Employment Law Journal and participated in two labour arbitration moots.
---
Areas of Focus:
Publications & Media
---
Speaking Engagements
Managing Disabilities in the Workplace: Duty to Accommodate

October 3, 2019

Human Resources Professionals Association (HRPA)

Discipline in the Workplace – Common Issues and Best Practices

June 12, 2019

Sherrard Kuzz LLP HReview

Discipline in the Workplace – Common Issues and Best Practices

June 12, 2019

Sherrard Kuzz LLP

HR

eview

Managing Disabilities in the Workplace: Duty to Accommodate

May 15, 2019

Human Resources Professionals Association (HRPA)

Legal Aspects of Drug and Alcohol Testing, Legalized Marijuana, What Does this Mean in the Workplace

March 1, 2019

Ontario Road Builders Association Health and Safety Academy

Occupational Health and Safety for Supervisors

February 27, 2019

Ontario Road Builders Association Health and Safety Academy, BMO Institute for Learning, Toronto

Managing Disabilities in the Workplace: Duty to Accommodate

September 11, 2018

Human Resources Professionals Association (HRPA)

Legal Aspect of Health & Safety

March 21, 2018

Canadian Manufactures & Exporters

Drugs and Alcohol in the Workplace and the Duty to Accommodate

March 2, 2018

Ontario Road Builders Association (ORBA)

The Duty to Accommodate: Disability, Mental Illness and Family Status

February 7, 2018

Human Resources Professionals Association (HRPA), Webinar

Pot in the Workplace: The Law and How to Prepare

January 24, 2018